Our Relaxed Haven
Many a tourist has stopped at Barn Hill to stay 2 nights only to extend for 2 weeks, drawn by the magnetic coastline and the people they meet in our relaxed haven.
After a full day of activities or even just relaxing, we also have several weekly social events to keep you busy.
A lawn bowling green with regular tournaments, Wednesday night communal BBQ's, and a roast night on Sundays with local entertainment.

Beach Activities
There are a variety of beach activities to be enjoyed by all ages:
excellent beach and dinghy fishing
snorkelling
swimming
cave exploring
cliff walking
bushwalking
and climbing our namesake landmark Barn Hill
Photo Gallery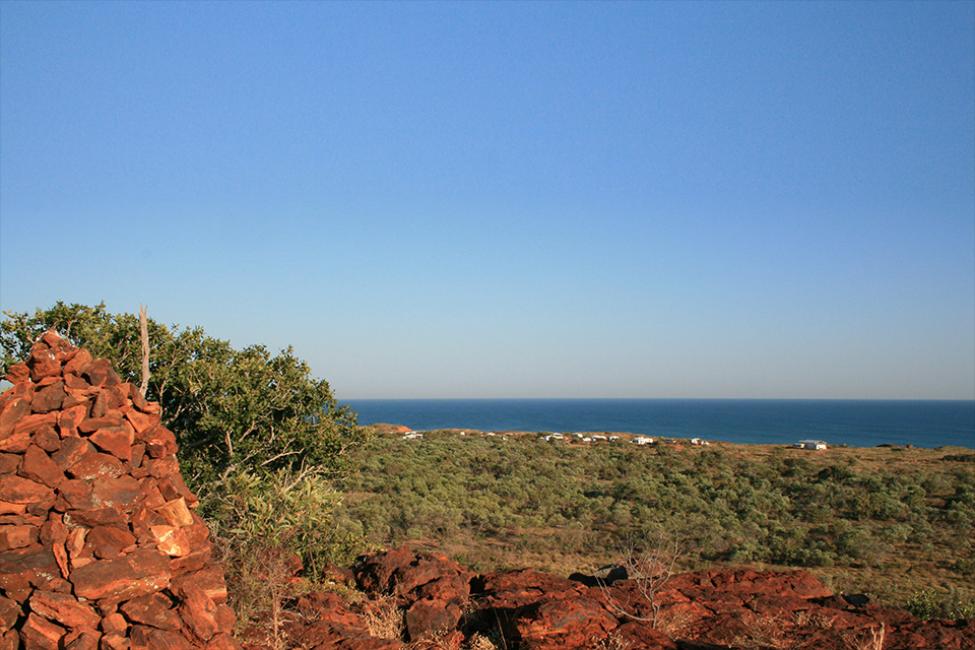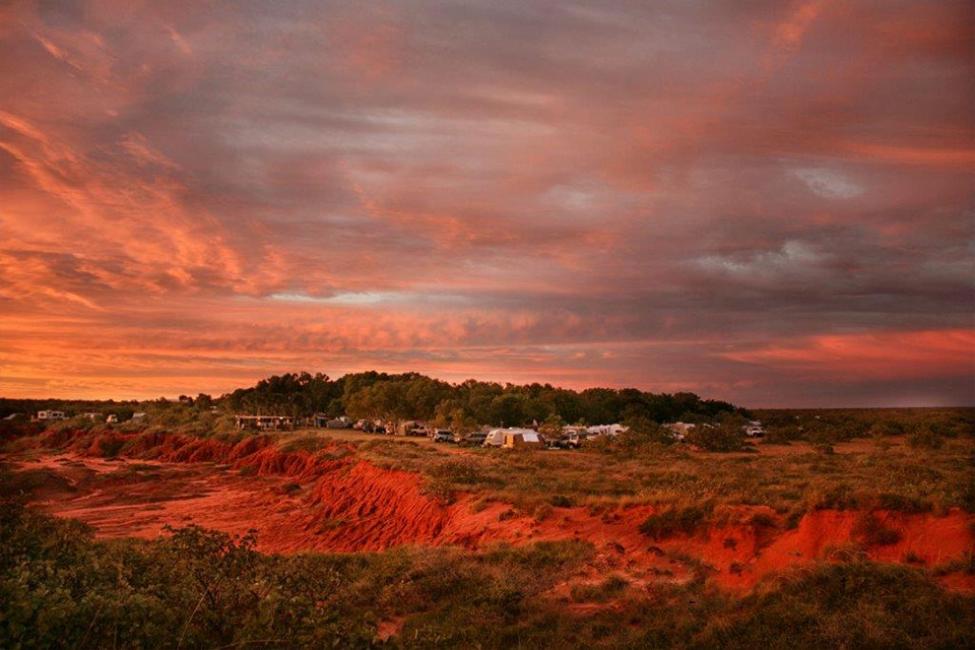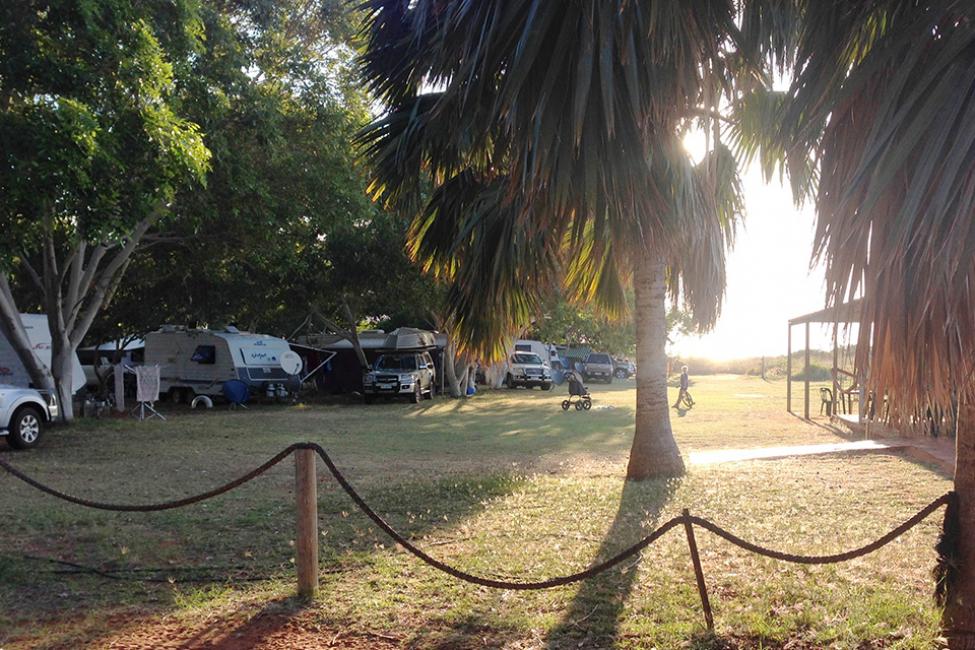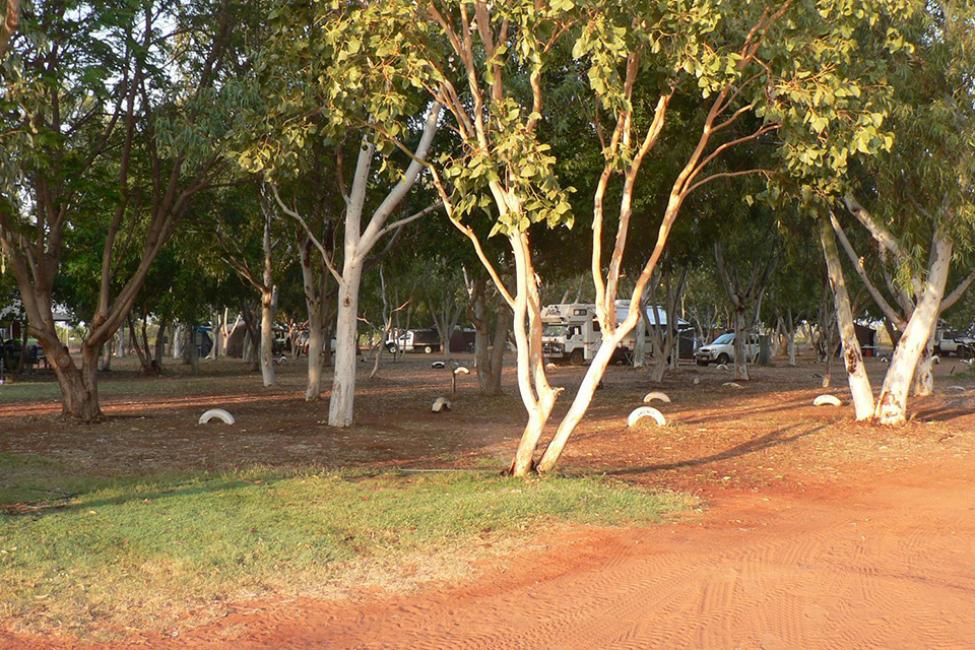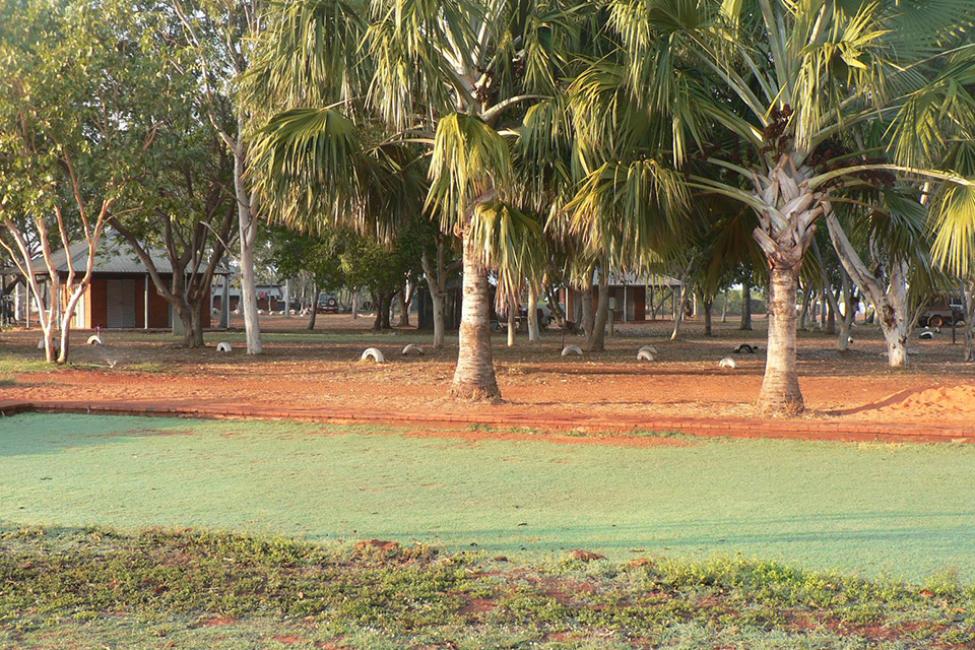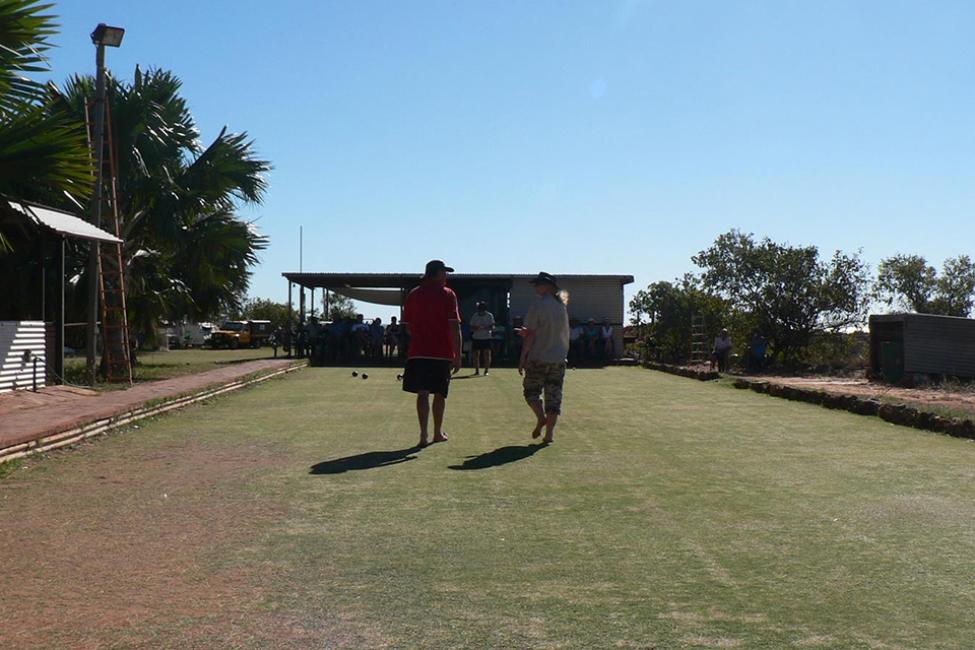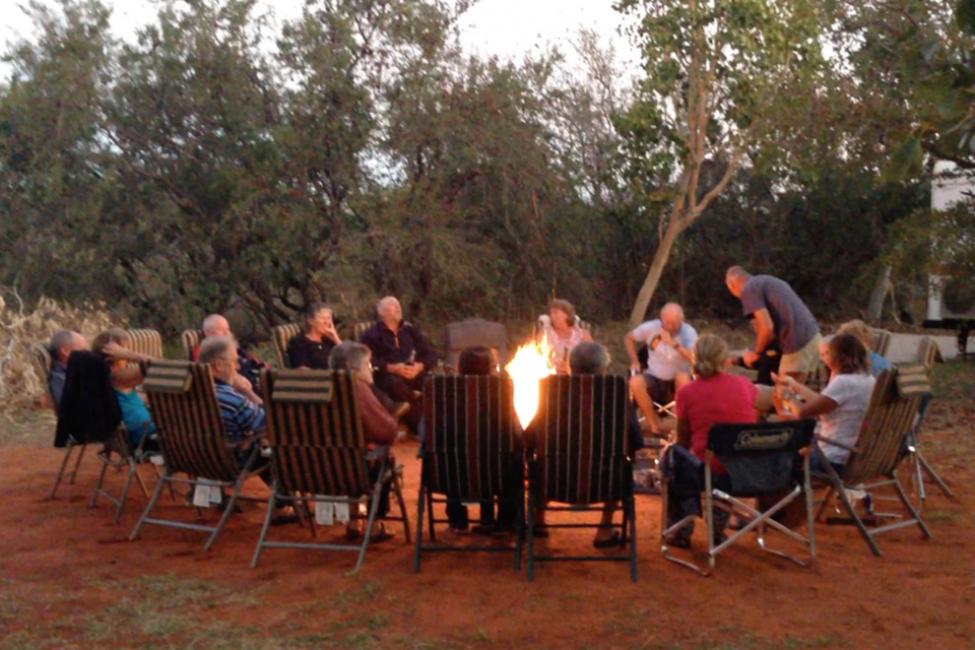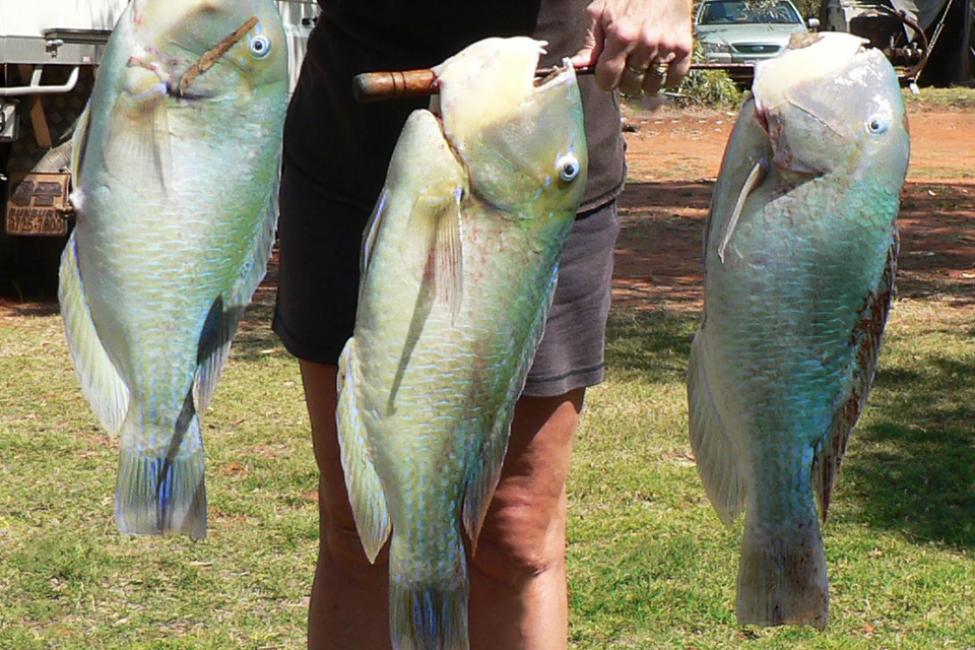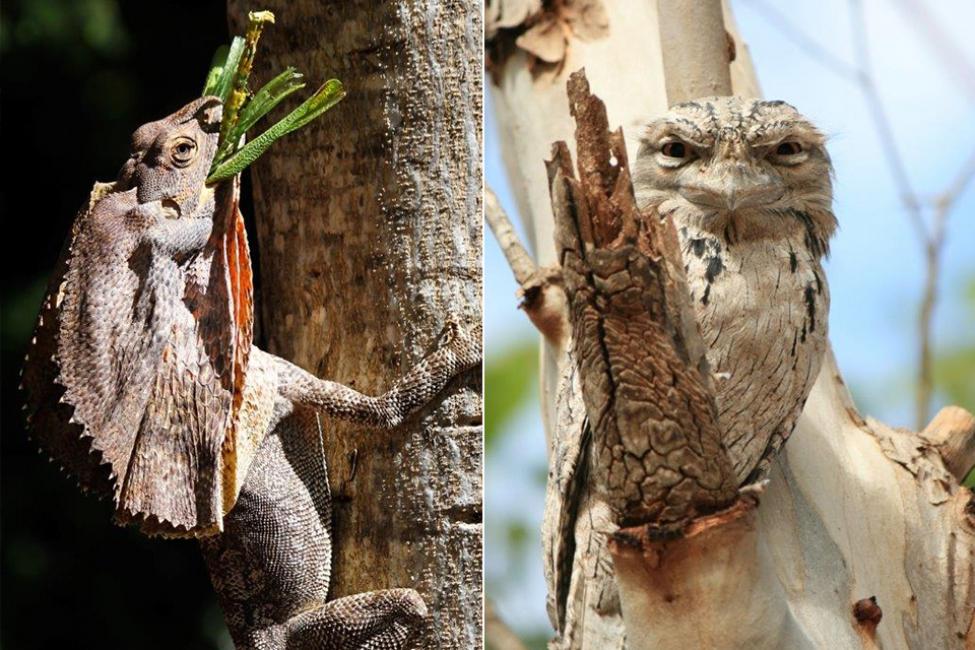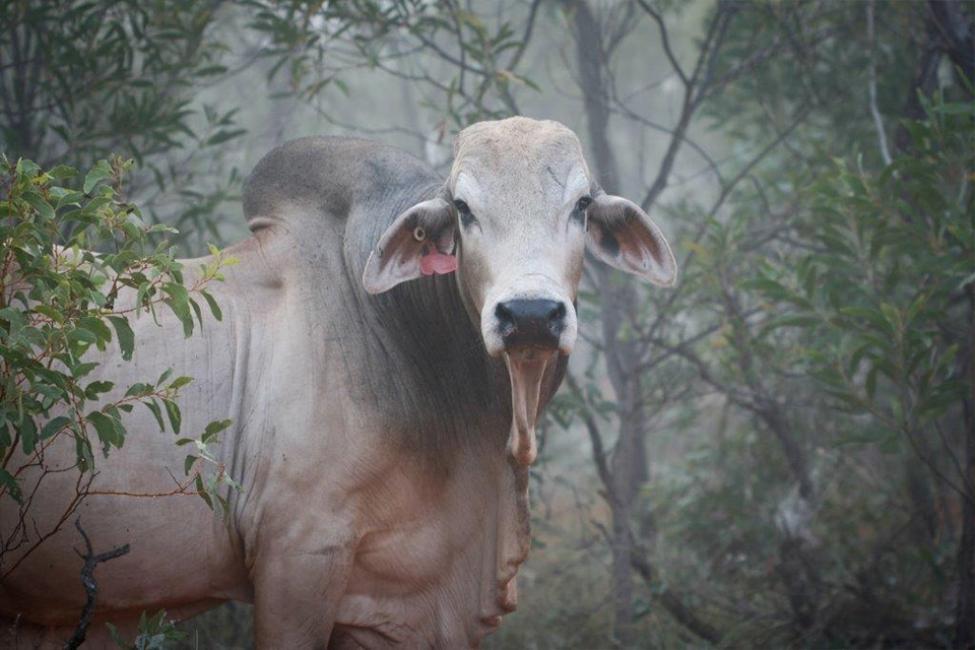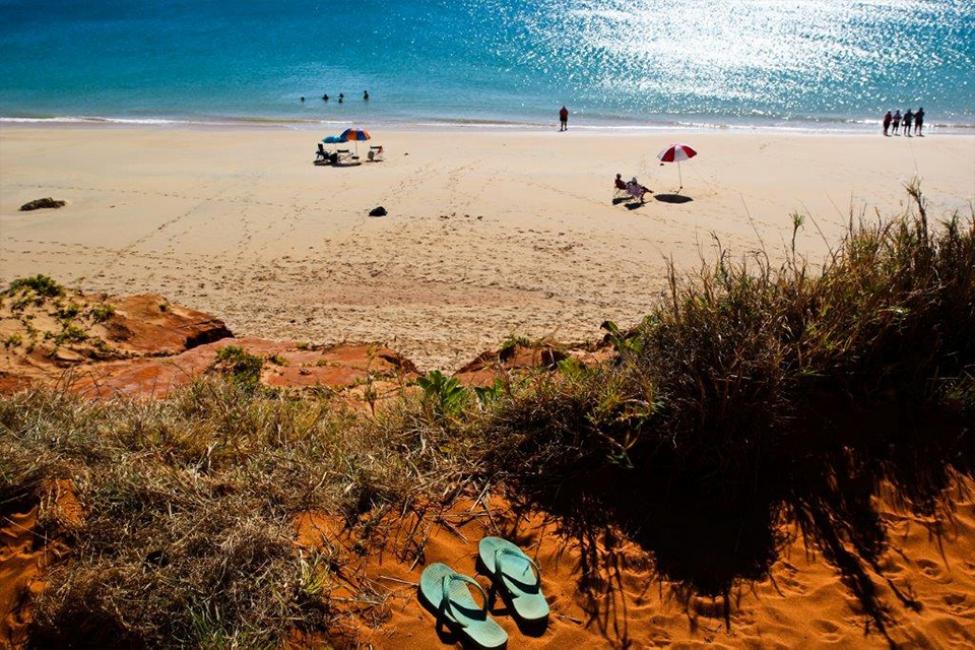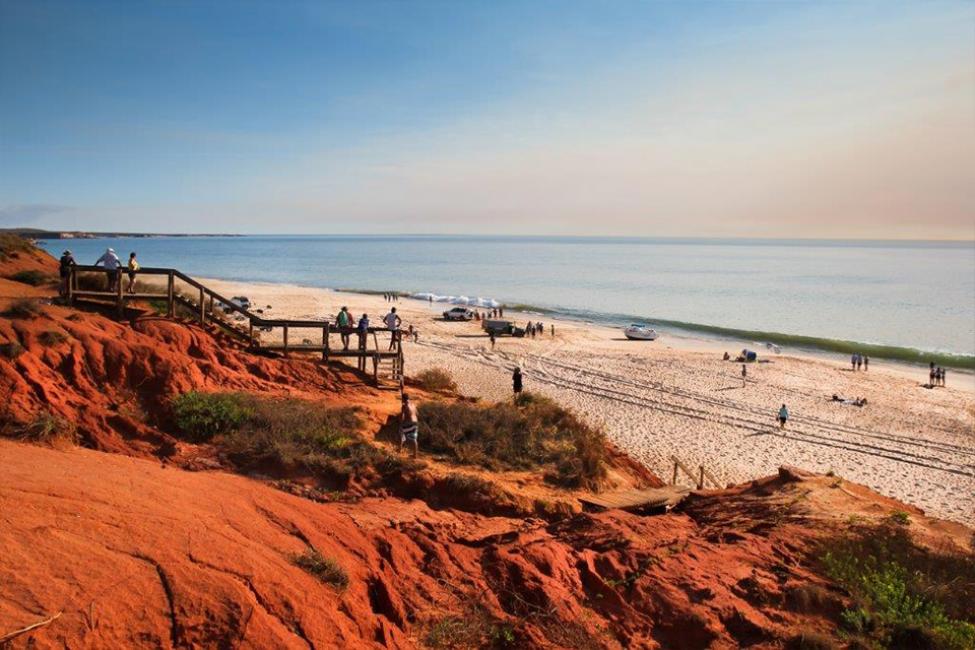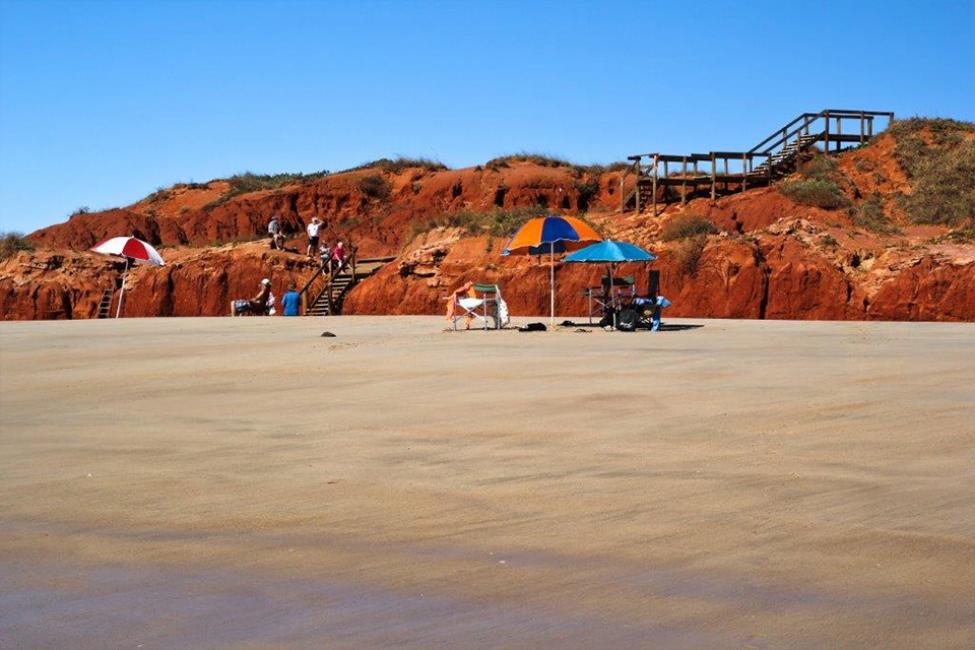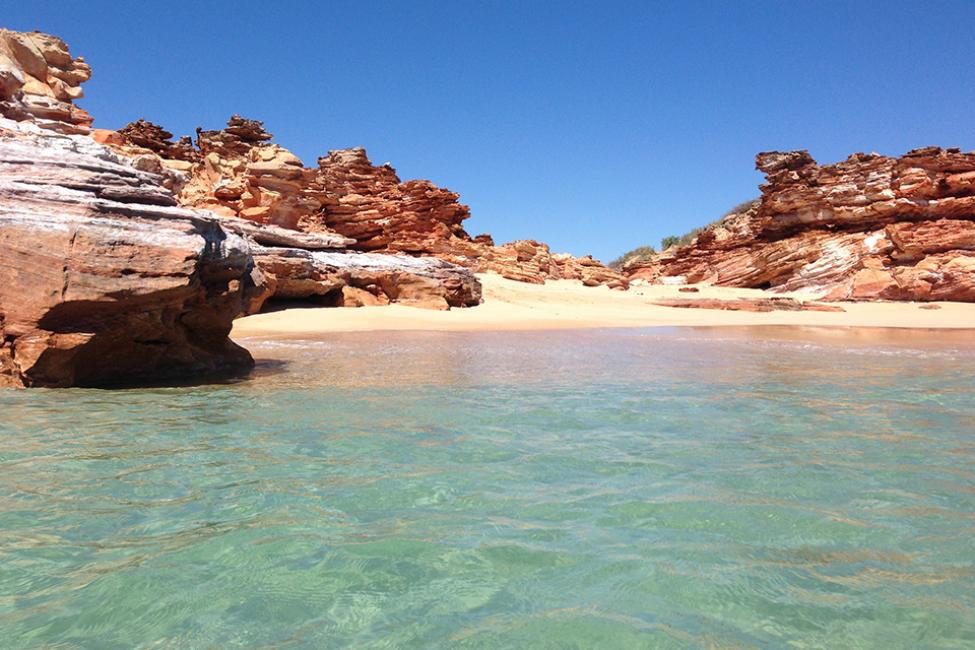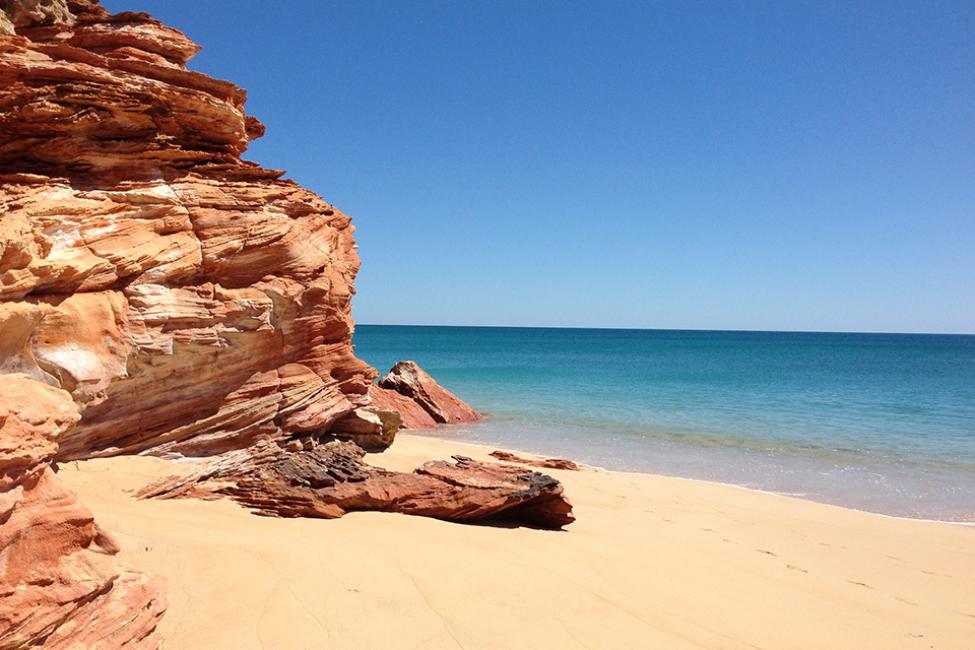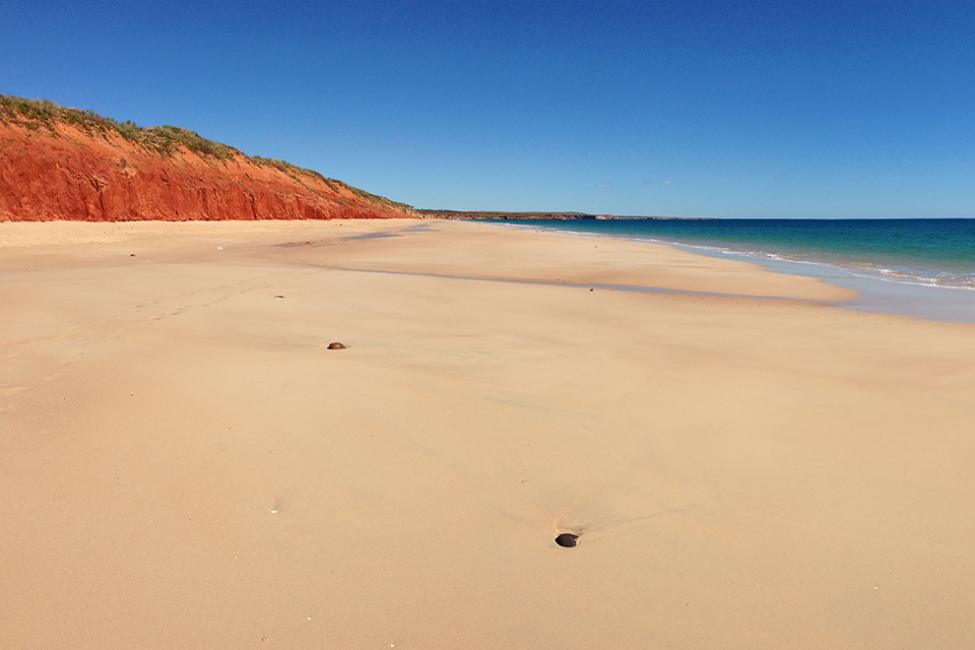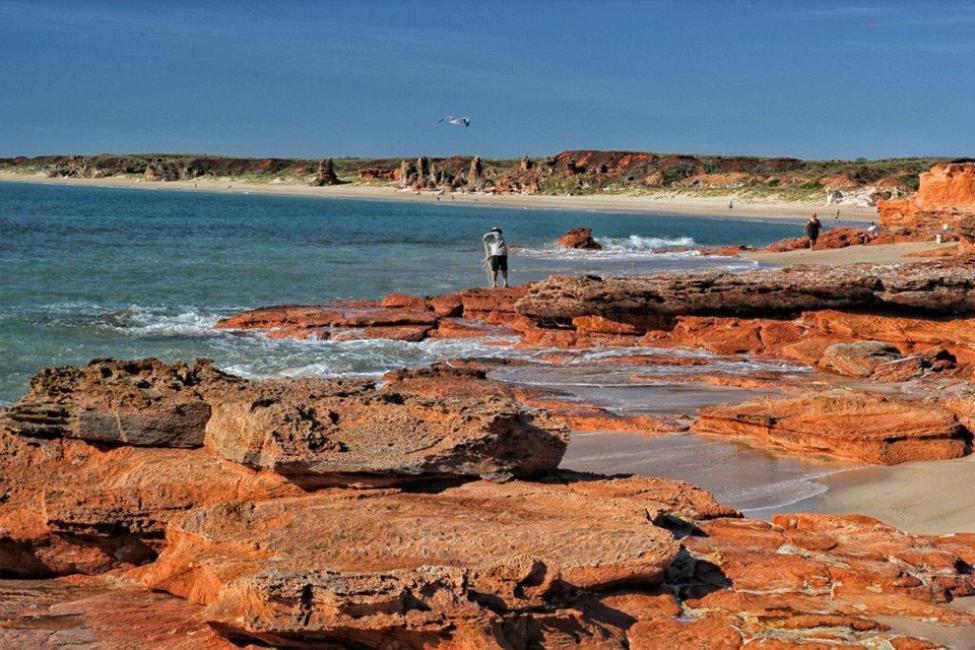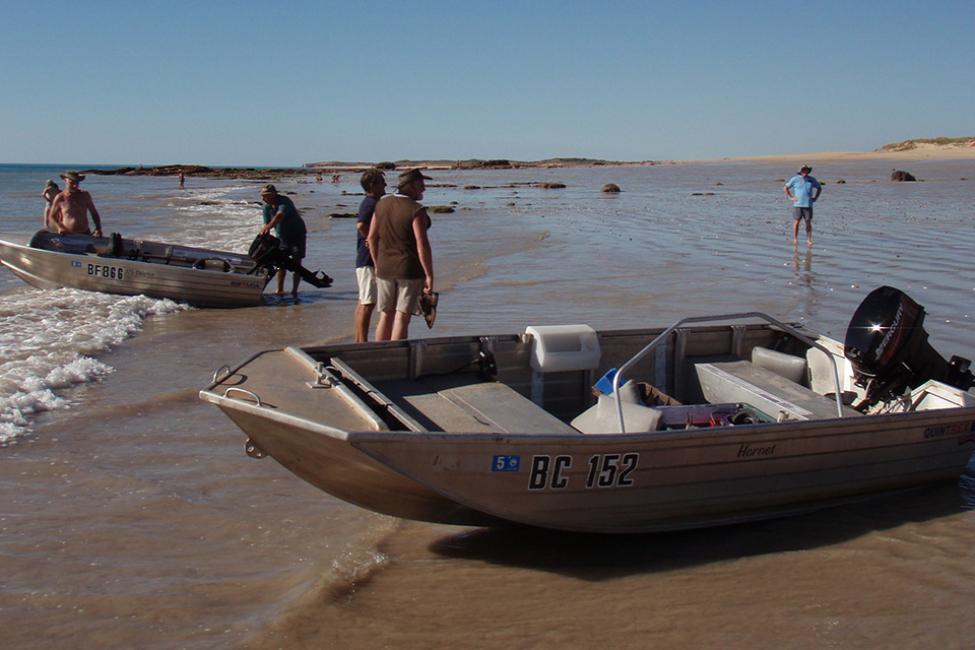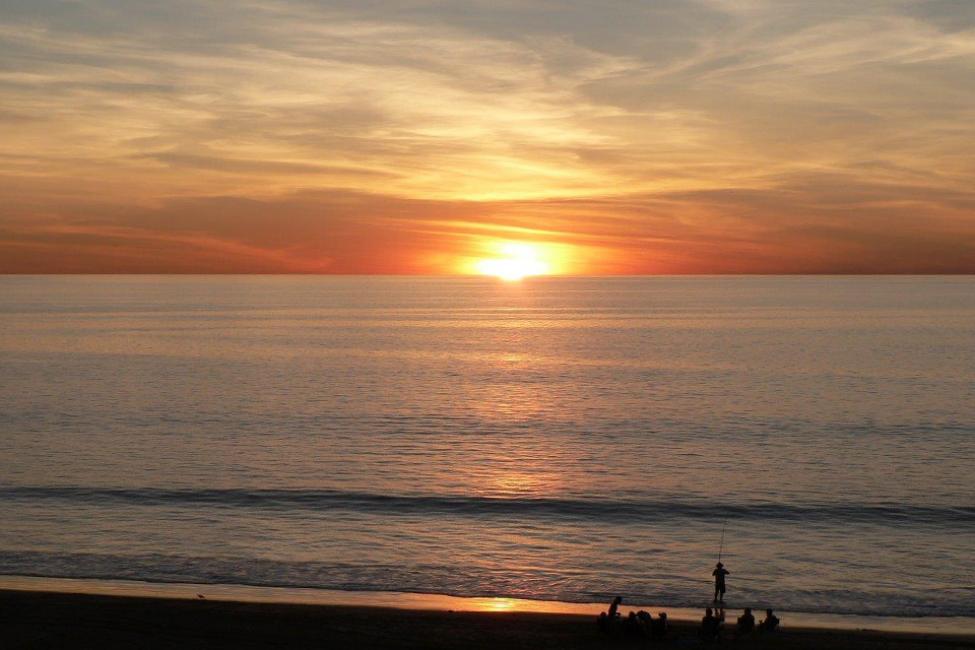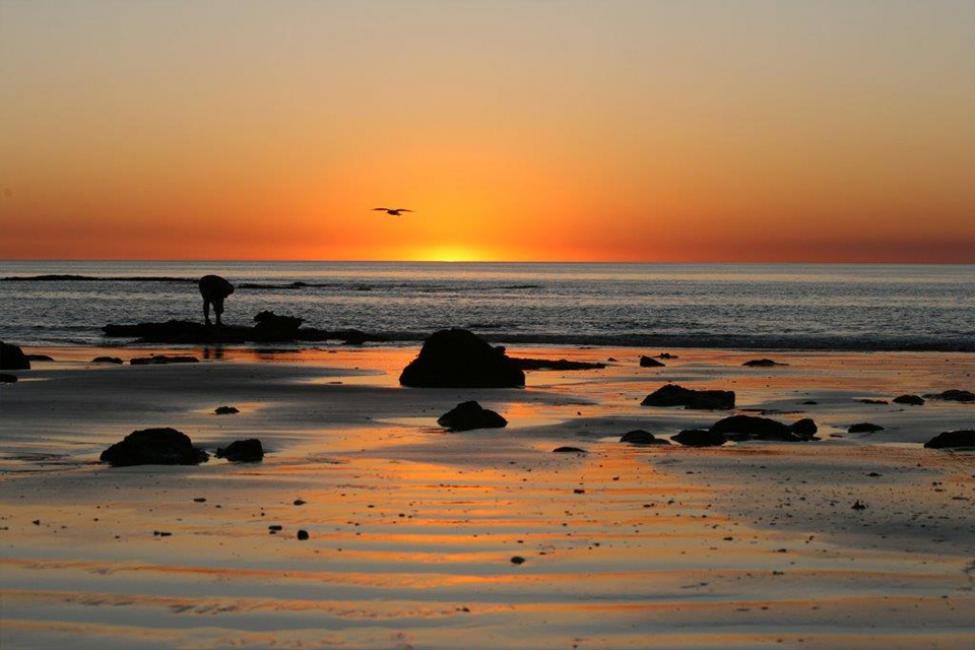 The Barn Hill Music Festival
Barn Hill Beachside Station Stay invites you to our inaugural Barn Hill Country Music Festival on Saturday the 24th of June 2017. We welcome you to our kid friendly, family fun, weekend of camping, dancing, and good music.

Featuring bush tales and country music from Tom Curtain, The Family Shoveller Band as well as various local artists.
Tickets include music and dinner at $25 for adults and $10 for children. Camping discounts apply if you wish to stay the night.
Please phone or email Barn Hill as soon as possible as spaces are limited.
Phone at 08 9192 4975 Email at bookings@barnhill.com.au
http://www.barnhill.com.au http://www.katherineoutbackexperience.com.au